How many times in a year do Mumbaikars drive miles away into the wilderness and leave behind their polluted lives for a few refreshing moments in the lap of nature's luxury? Quite often right. Well, now there is an affluent option to live within the city and experience the charms of environmental healthy living. Tata Housing presents the Serein – Malabar Hill of Thane!
Pokaran Road, Thane is fast emerging as the ideal choice for residential purpose as it boosts of being a beautiful location at the foothills of Yeoor Hills. Strategically located in the midst of the scenic Upvan Lake and Sanjay Gandhi National Park, the lush ambience boosts of being India's first Wellness home project that believes in bringing the outdoors within the living space. Pokaran Road, Thane assures a near proximity to all the major entertainment centers, well connected with the hot spots in the urban center, educational centers, hospitals, and business hubs. Thus rendering it an edge over other housing projects in the vicinity and offering a pride in addressing with similar zipcode to Malabar Hills. Thus Pokaran Road I & II are effectively being known as the Malabar Hills of Thane. No wonder customers prefer a lush green natural environment with breathtaking views as their abode.
The 2 & 3 BHK apartments have been easily designed in accordance to climatology so that the occupants can enjoy clean, fresh air throughout the year. The rooms remain cool yet in summer as they are projected to have calm winds from the north westerly part. To promote utmost health to its residents all the rooms have EMF shield, air purifier in the living room, vitamin C infused shower panels, and RO filter in the kitchen. The usage of low VOC paint prevents any further health risks.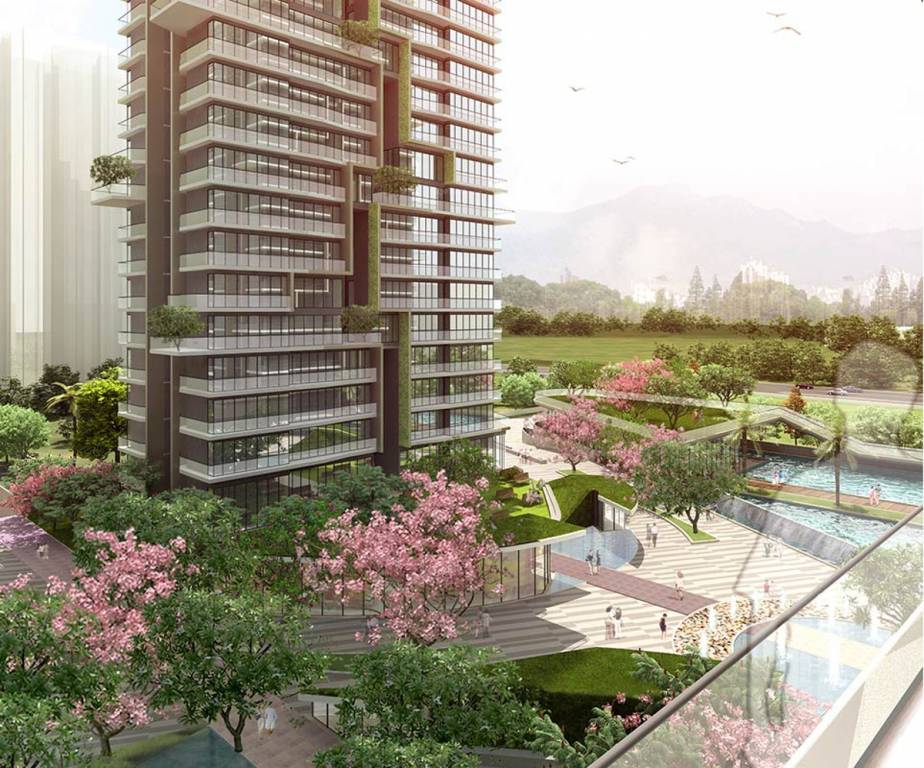 The out of doors are equally environmental conscious with an attractive nature trail for early morning jogs or walk. Pet park for animal lovers, organic farming for healthy eating, outdoor dining area for moonlit dinner moments, lotus pond for soothing ambience, a sand pit for children's activity, and convenience store for daily needs.
The dream of waking up every day to the birds chirping and breath taking hill view can become reality through these homes that create a legacy. Gifting your loved ones a place among nature will not only help the future generation to appreciate the flora and fauna, but also take care of living an organic life away from the stress of present urbanization. Serein – Malabar Hill of Thane is the right choice to find a home in the lap of luxury!
(Visited 77 times, 1 visits today)